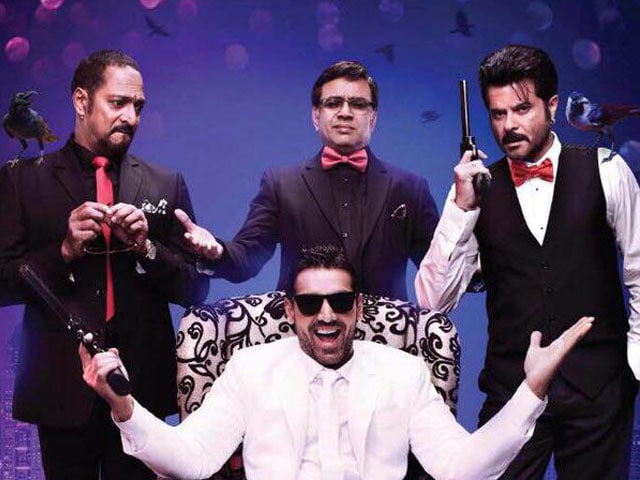 new Delhi:
Akshay Kumar's film Welcome, which came in the year 2007, is considered one of the evergreen films of Bollywood. This film got a lot of love from the audience in theatres. Seeing the success of Welcome, its sequel Welcome Back came in the year 2015, in which John Abraham was in the lead role instead of Akshay Kumar. Now big news has come about Welcome 3. Along with this, it has also been learned that the name of the film will not be Welcome 3. Makers have changed both the name and theme of Welcome 3.
This information has been given by the producer of the film, Firoz Nadiadwala. He recently talked to the English website Bollywood Hungama. During this, Firoz Nadiadwala has revealed that the name of Welcome 3 will be Welcome to the Jungle. He has also shared that the film will be made on a scale that has never been seen before in Bollywood. Talking about the story of the film, Firoz Nadiadwala said, 'Welcome to the Jungle' will have great comedy and entertainment, but along with this, military action will also be shown in the film.
Firoz Nadiadwala further said, 'There will be a lot of action in this, for which we are going to use a helicopter. This type of action has not been seen in Indian cinema yet. It will be shot either in Jammu and Kashmir or in some parts of Europe, where there are dense forests. Despite making the film on such a large scale, its script and other factors will not be ignored. Apart from this, Feroze Nadiadwala has said many other things.
Featured Video Of The Day
Jhanvi Kapoor, Mrunal Thakur and other stars slay the red carpet