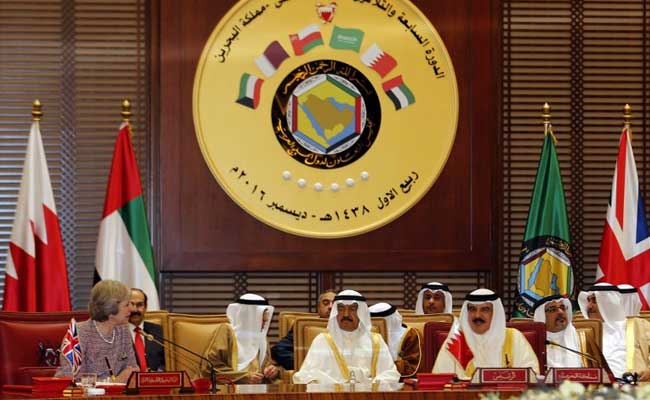 Dubai:
India's exports to the six Gulf Cooperation Council (GCC) countries grew by 44 per cent year-on-year to about $43.9 billion in 2021-22. In the financial year 2020-21, this figure was $27.8 billion. Giving this information, the Federation of Indian Export Organizations (FIEO), the apex body of exporters, said that the UAE topped the Gulf countries in terms of total value with a 68 percent increase in exports. FIEO said that exports to the UAE, India's second largest trading partner and largest partner in terms of exports, increased to $ 28 billion in the last financial year. This figure was $ 16.7 billion in the financial year 2020-21.
GCC was established in May 1981. Its members are Saudi Arabia, Bahrain, Kuwait, Oman, Qatar and the UAE.
FIEO said in a statement that exports of paper and allied products to the GCC reached $638 million in 2021. UAE's stake in this was $386 million.
Ajay Sahai, Director General and Chief Executive Officer (CEO) of FIEO said, "Our export performance to GCC in FY 2021-22 has been very good. Apart from UAE, our exports grew by 49 percent in Saudi Arabia, 33 percent in Oman, 43 percent in Qatar, 17 percent in Kuwait and 70 percent in Bahrain.
In terms of paper industry, India has a 16 per cent market share in the GCC and aims to increase it to 25 per cent by 2027.
India and the UAE had signed the CEPA (Comprehensive Economic Partnership Agreement) in February this year, which came into force on May 1, 2022.